Embracing the Spirit of Giving: Precision IBC's Annual Toy Drive for Toys for Tots
'Tis the season once again, and we are overjoyed to share our unwavering commitment at Precision IBC to our annual Toy Drive, dedicated to supporting the heartwarming mission of Toys for Tots. This year, our initiative extends through December 12th, and we invite you to join us in making a lasting impact by donating new, unwrapped toys.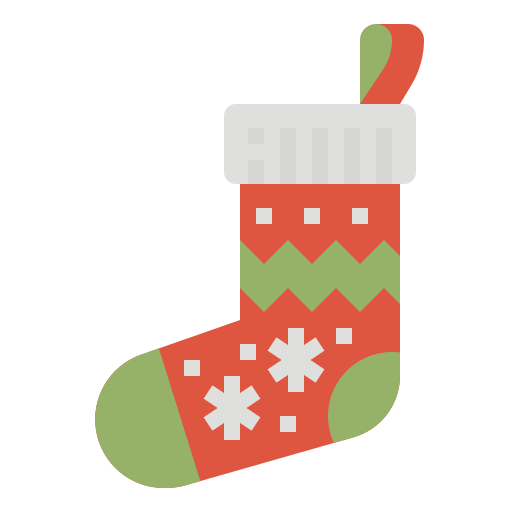 A Convenient Location for Generosity
Our doors at the Broussard location stand wide open to welcome your contributions, making it simple for you to spread joy during this festive season. Feel free to stop by anytime between 8 am and 5 pm, you'll find us at the following address: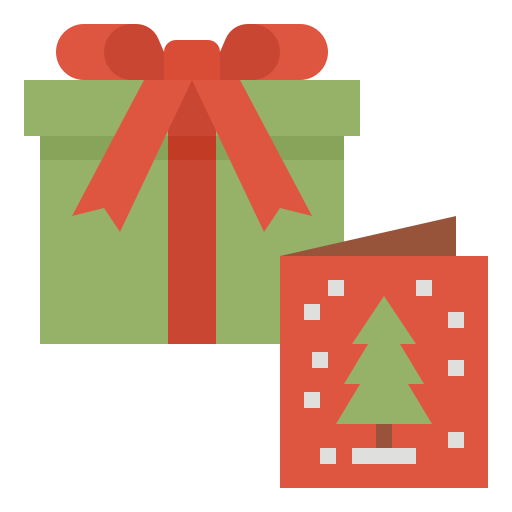 For those who prefer the ease and convenience of online shopping, we offer the option to browse and purchase gifts from our Amazon Wishlist: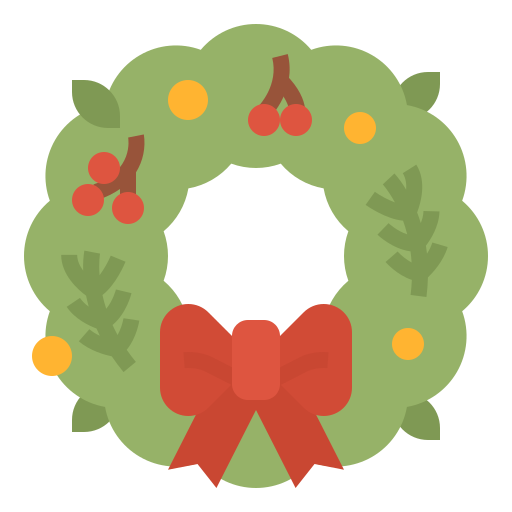 A Mission of Holiday Cheer
At Precision IBC, our mission remains steadfast: to illuminate the lives of underprivileged families in the heart of the Acadiana region. Your support is the cornerstone of this mission, and we wholeheartedly appreciate your donations of new, unwrapped toys. Every contribution directly contributes to the welfare of children through Toys for Tots of Louisiana.
Let's Unite for an Extraordinary Holiday Season
Together, we can create a holiday season filled with extraordinary moments for those in need. Join us in this heartwarming endeavor, and together, we'll make a difference in the lives of children. 🌟
In the spirit of the season, we invite you to be a part of the joy we aim to spread. Your contributions, whether in person or online, are cherished and valued. Thank you for helping us make the world a bit brighter during this season of giving.
---
---